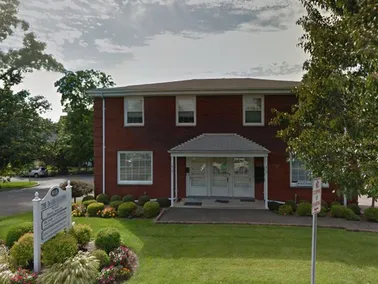 The Wyckoff Chiropractic Center:
Same day appointments

Over 100,000 office visits
41 years of experience
Candy at the front desk
The Wyckoff Chiropractic Center has been an institution in Wyckoff for the past 41 years. As the first Chiropractic Office in Wyckoff, Dr. Goodmark, D.C.,has successfully cared for a wide range of patients from children to seniors, athletes to boardroom CEO's, and successfully treated a wide range of conditions.
Our goal for you is simple: immediate and lasting relief from pain.
Dr. Gary Goodmark D.C.'s personal guarantee is that he will provide you as much time as necessary, devote his full attention to you, and provide you with 37 years of experience and expertise. At the end of each visit you should feel immediate improvement, feeling better when you leave the office than you did when you came in. When you visit our practice, you will never wait more than 10-15 minutes to be seen by the doctor. Many patients are amazed at how much pride Dr. Goodmark takes in his work; not only does he treat your condition, he will take the time to explain what he is doing and why it is important to your recovery.
Questions about our practice, our policies, or the conditions we treat that aren't answered by this page? Don't hesitate to contact us!